Our Reputation Speaks For Itself!
Our patient reviews are important to us, giving others the opportunity to learn about our clinic and the services we provide.  It helps people see the Synergy Sleep clinic through the eyes of our current patients and provides our patients and customers with a platform to let our clinic know how we have helped you or can assist you better.  Below are a few of our reviews, you are welcome to leave your review at the bottom of the page and click the submit button.  We thank you in advance for taking the time to complete the form below.

Keith W
"Very good – Takes time to explain my sleeping problems"

Benjamin R
"Great service – Life changing"

Joyanne W
"I have received excellent service from Synergy Sleep. The staff are are very friendly, helpful, efficient and take time, not rushing the consultations"

Rachael K
"Service great, always happy and bubbly on visits. Very helpful with extra advice"

Kim F
For the past two months Kylie and Casey have been evaluating my condition, continually monitoring my sleep patterns and analyzing the results. The ladies are so very dedicated always happy and congenial, they have left nothing to chance, their professionalism is top rate an easy 5 Star rating. After a trial period designed to iron out any problems with the air pressure and type of mask that is the most effective I am so happy to report for the first time in 30 years I am sleeping soundly. For anyone with any sleep disorder do not leave it to chance, sleep disorders are serious and you must be vigilant. Now after all these years I have a new spring in my step, the reason is simple I am sleeping, truly sleeping and gaining the benefits of deep rim sleep where the restorative effects of sleep repair at a cellular level work. The machine the ladies through their dedication chose for me is amazing, totally silent, an absolute must. No longer am I waking up gasping for air, and my sleep apnea and hypopnea is under control It is without hesitation that I recommend the Synergy Sleep Clinic to anyone reading this, please don't delay in gaining the expert advice from both Casey and Kylie. The ladies are patient and above all caring and always happy and professional. For me a Five Star rating is the only choice. Sleep easy and rest assured you will be in the best hands. Well done Synergy Sleep Clinic, I have my life back.

Sharmaine A B
Awesome and friendly place to go. Every one is very supportive and makes you feel more relaxed while having in home treatment can call any time of day work hours if you can not get into see them face to face. Machines they sell are awesome too top of the line and back to base at the clinic and the girls can keep an eye on my sleep reports every night at the clinic when I am at home in bed. This is a great service with such friendly sleep nurses.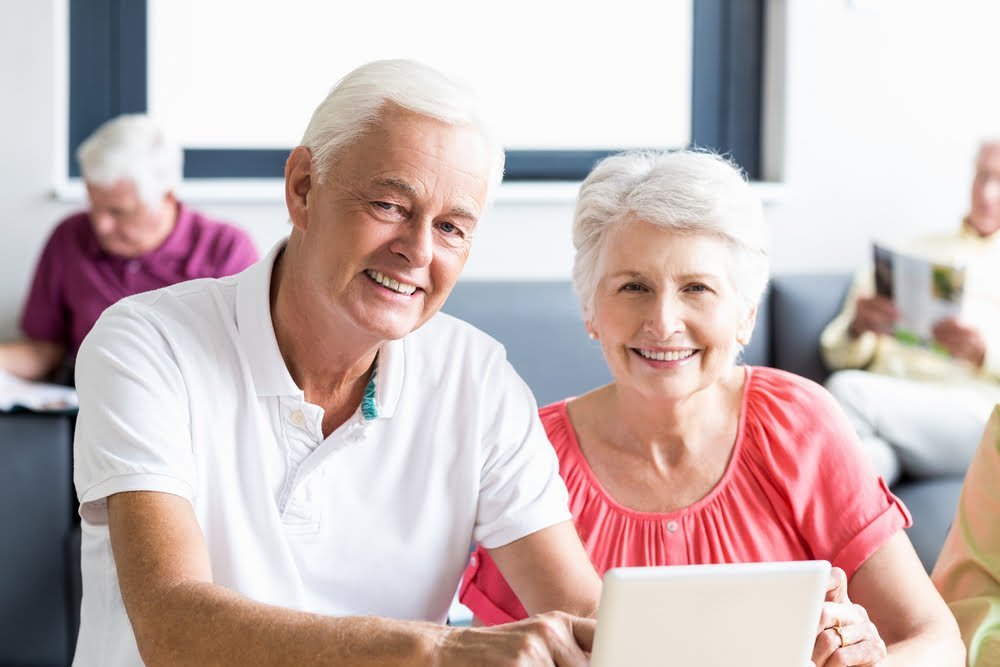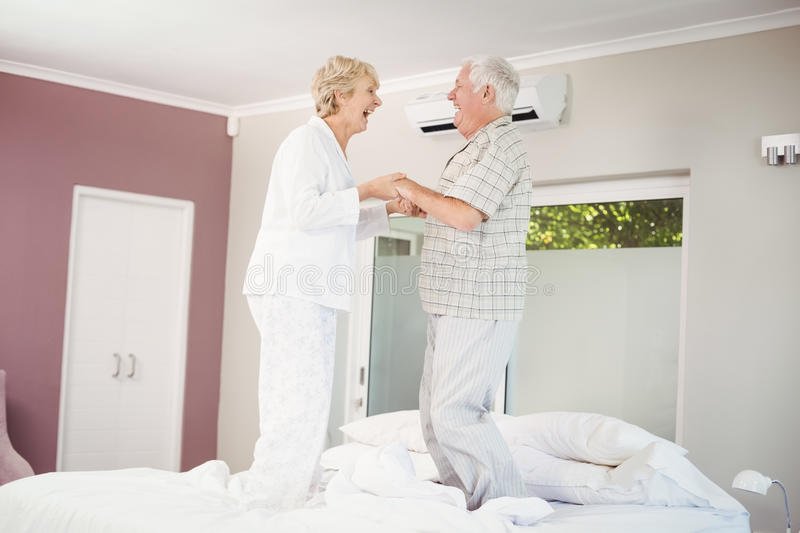 The team at Synergy Sleep would love to hear from you, leave your review below and click the submit button.  You are welcome to leave a review for our therapists or services. 
Your review is confidential and your details are not shared with any third party sources