Our Reputation Speaks For Itself!
Our patient reviews are important to us, giving others the opportunity to learn about our clinic and the services we provide.  It helps people see the Synergy Sleep clinic through the eyes of our current patients and provides our patients and customers with a platform to let our clinic know how we have helped you or can assist you better.  Below are a few of our reviews, you are welcome to leave your review at the bottom of the page and click the submit button.  We thank you in advance for taking the time to complete the form below.

Mike M
"

Very professional and friendly. Completely satisfied with the service and would highly recommend them. Never slept better.

"
Stuart L
Fantastic people that have been immensely helpful in finding my sleeping problems and helping to get them under control. Regular check ins with me and monitoring my sleep results have been great to help me get better sleep.

Sharon R
"Plenty of off street parking. Easy access and clean and bright reception. Staff are friendly and helpful. My technician was patient and caring. I'm a few months in now and sleeping peacefully with more energy and better brain function. If you are struggling please get help from Synergy Sleep. And sleep well.
"


Rachael K
"Service great, always happy and bubbly on visits. Very helpful with extra advice"

Brett A
"I've dealt with Synergy for quite a few years (starting back when they were Beenleigh Sleep Clinic) & they've always been great. The power supply on my machine died over the weekend & they were able to squeeze me in in between appointments today to get me sorted. Kylie was great – apart from confirming that it was the power supply she also checked all the readings on my machine to make sure everything was spot on & that my apnea was under control. New power supply in hand & everything checked I was out of there pretty quickly. Really appreciate them looking after me as quickly & as professionally as they did!."

Tom S
"The lady who looked after me was so helpful when I left I felt so much better knowing I will sleep much more comfortable that night."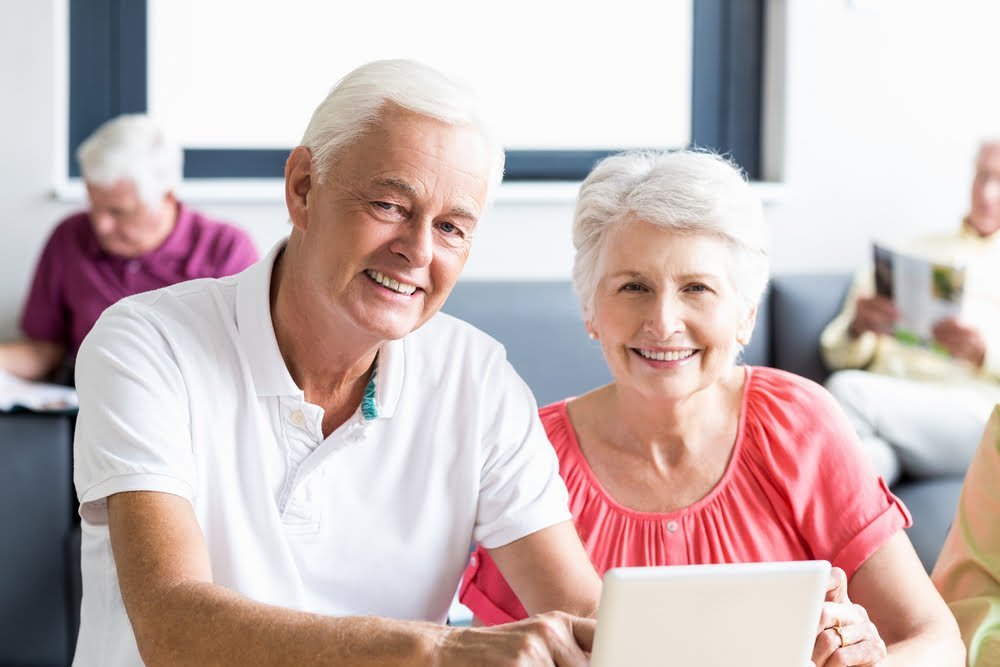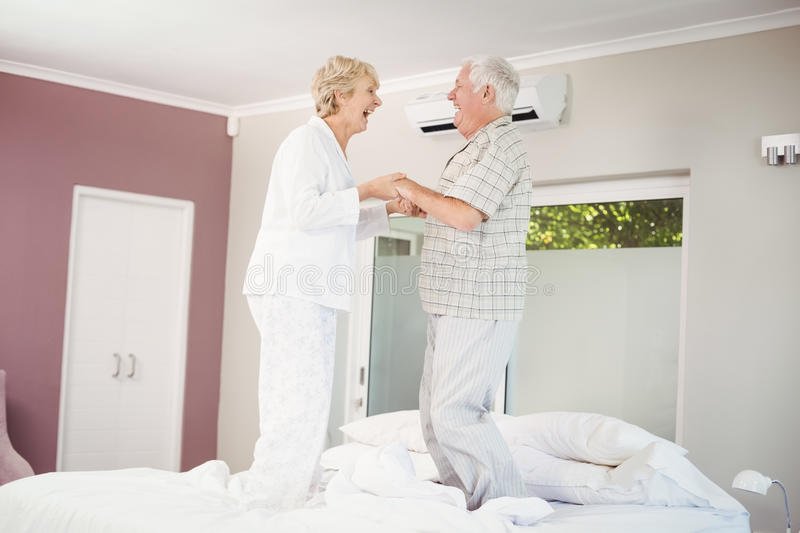 The team at Synergy Sleep would love to hear from you, leave your review below and click the submit button.  You are welcome to leave a review for our therapists or services. 
Your review is confidential and your details are not shared with any third party sources