At Synergy Sleep we have many services to help patients suffering with a sleep disorder. It doesn't matter if you just suspect that you may suffer from a sleep disorder, or you have been on therapy for years, we can help everyone.
Sleep Disorder diagnosis – Ambulatory NOX home sleep studies (diagnostic device)
CPAP/APAP therapy
ASV Therapy
Hospital CPAP trials
Comprehensive CPAP therapy reviews
Comprehensive mask fittings
Machine data downloads (reports)
Machine rentals
Pressure adjustments
In depth consultations
Education on CPAP/APAP therapy and machine use
Friendly advice you can trust
We're Unlike Any Other Option You've Seen
With CPAP packages available from just $35/fortnight and with your Sleep Study bulk-billed for no out-of-pocket expenses, the value doesn't stop there. Open 6 days a week with 4 sleep staff, we can cater to any emergency virtually immediately. And, alongside our expert sleep staff is Kylie Gibson, our full-time sleep scientist who, with the supervision and approval of one of QLDs leading sleep and respiratory physicians , oversees all clinical decisions involving you and your treatment. This means you aren't using a one size fits all "solution" that many other providers offer.
At Synergy Sleep, you'll enjoy better service, and the best treatment, all at an easy to pay price.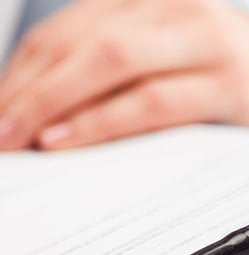 We're SEQs leaders for "Home Sleep Studies"—the most accurate, and convenient, way to check if you have a sleep disorder. It takes just 45 minutes to set up! Click to learn more.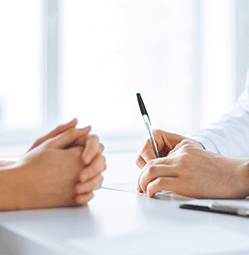 Once diagnosed, you'll be provided with the most suitable treatment plan to help you with your sleep disorder. Click to learn more.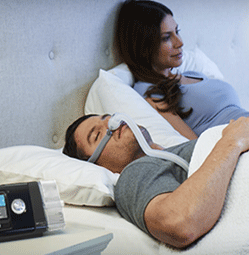 It's important to review your CPAP therapy early to ensure it's still effective. This is free for existing clients and if you're a new patient already on CPAP, you can claim a free initial consult too. Click to learn more.
Got a question? Would like more information?. Send us a message and we'll respond as soon as possible.